Standing in front of the camera isn't everyone's cup of tea, however it shouldn't be a time of anxiety, more of fun and enjoyment. We want to see that smile and have a laugh along the way. It is your session, not ours, so if there's something you specifically want to try, then let us know. Equally if we're doing something you don't like or aren't committed to try, tell us we won't be offended.
Snap, snap, snap – we aim to capture at least 100 images from the day. Different poses, the use of props and alternative angles all add an alternative perception, but a change of clothes (or a slash of makeup) really makes a difference. We provide a private area for you to change, and the hour session includes 10 minutes for breaks and clothing changes.
We offer anything from formal poses to candid & reportage shoots and whether it be at your own home, in the studio or on location, well that choice is yours !
If music is your thing, then bring your favourite CD or create yourself a playlist for the day. You'll be surprised how bopping along to favourite track or just having it play in the background can add flair and passion to you photos. We can support the use of traditional CD format or any MP3 / media player with a 3.5 headphone jack.
We wanna see that smile and have a laugh along the way.
A favourite toy, a pair of sunnies, whatever best reflects your personality and shows off your individuality. It's not compulsory, but bring something along and we'll try and incorporate it into the day. If nothing else we can all have a laugh at your expense when you pull out your 60's flairs !! If there are any issues you want to discuss, however large or small, just give us a call, we are always happy to help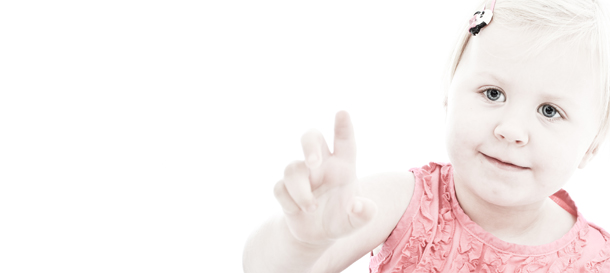 Studio Shoot (High Key)
High Key images are our most popular requests and with a little bit of airbrushing, a candid shot turns into something magical.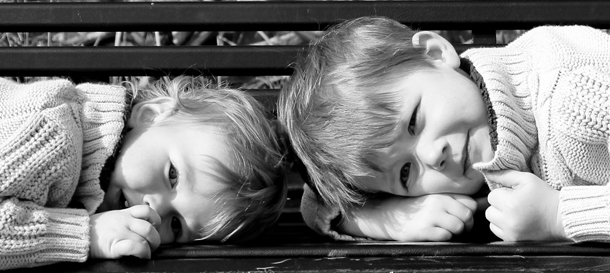 On Location
Outdoor lighting and natural shadows can produce dramatic effects which stand out from the crowd. Alternatively we shoot in black and white for impact.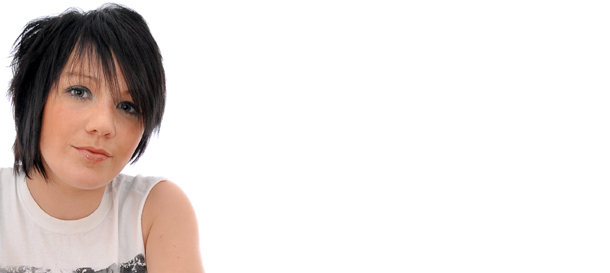 Home Shoot (High Key)
Even at home our portable studio allows us to create those ever desirable high key shots.