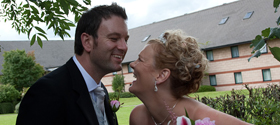 Focusing on candid and reportage photography, we seamlessly and unobtrusively capture relaxed and natural images of your day.
Capturing events from bridal preparation right through to post ceremony, we aim to provide lasting memories for you to treasure forever.
Utilising GF Smith's extensive experience and high quality workmanship we offer hand crafted high quality albums to compliment your day.
Album details from GF Smith can be found below. Find out more »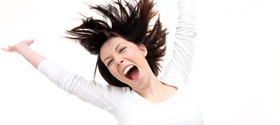 We specialise in natural lifestyle portraits, but whether it be fashion or glamour, fine art or promos we're up for the challenge.
We offer anything from formal poses to candid & reportage shoots and whether it be at your own home, in the studio or on location, well that choice is yours !
If you're not sure what to expect from a lifestyle portrait shoot, or you've already booked a session and want some inspiration for the day see below.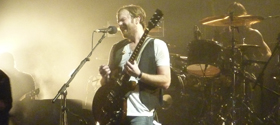 Special occasions, live promotions, whatever the event, enquiries are always welcome.
Established in 2008, Contemporary Image has combined years of previous photography experience to bring you a new and inspiring style of photography, individually tailored with modern & exciting ideas.
We are still in the development stages of any commissioned events work, therefore please call us to chat about any ideas you might have or work you require.